Have a Peachey Christmas!
Posted on
So the calendar changed to 1 November and suddenly the retail world was getting ready for Christmas – mince pies and Christmas trees in the shops, Yule tide adverts on the telly and ho ho ho – into Christmas we will go!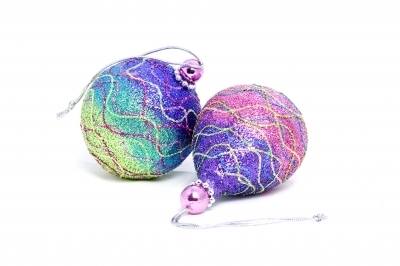 People are counting down the days, stashing away their early present shopping and the sense of anticipation starts to build.
It's a time for celebration, of family and coming together, of remembering long lost friends on your Christmas card list, of bringing down the decorations from the attic, blowing off the dust and bedecking your home. Then there are the parties, the writing of the cards, and the wrapping of the presents and how many Turkey Dinners before the big day on The 25th of December?
Christmas really is a time of community and yet so often, people can feel so alone, so stressed and so stretched. It's a long time for anticipation to build and yet some how, couples can bicker, families fall out and tempers fray, when all around us it seems that it really should be the season of good will.
At Damsels in December we are concentrating on celebration, community and creation. We will focus on importance of community and celebrate the fabulous female phenomena of Damsels in Success. We will also be celebrating the big C in our very special and unique Damsels style and this involves the creation part …
Not only that, we will ALSO give you the Damsel's Recipe for a stress free and joyous Christmas, so that December will be the month of the delicious Damsel, enjoying Christmas without chaos, a yummy Yuletide and lots of other fabulous acronyms all leading up to 2012 … the best year yet!
Join us on the evening of Wednesday 14th December in Ashby de la Zouch and let your Christmas season sizzle and sparkle. Sign up for FREE here.
Have a Peachey Christmas!
Sandie x