Coaching and Mentoring VIP Days
What difference would dedicated support - designed to create amazing break throughs in life and business - make to you? Imagine the power of investing in a day where you focus, plan and strategise, whilst being inspired and relaxed!
LifeWork (formerly Peachey Days) combines a range of strategies, inspirational coaching and training for both your mind and spirit bought together in one energised and focussed day.
Body / Mind Make Over Day
Pamper Your Body and Refresh Your Mind!
Come to a fabulous country house hotel in Warwickshire and spend the morning sampling the leisure facilities, swimming, steaming, relaxing and exercising in the gym to your heart's content, making time for you! To make this blissful experience complete, you will also receive a complimentary massage. After that comes lunch (included) and then a fabulous afternoon where you will gain amazing insights into what makes you tick, then let go of the niggling fears and big blockages that are holding you back in life.
Next we will prioritise what is going to make the biggest impact in your life right now and then plan together how we are going to turn your goals into your reality. Together we will use business strategies, life coaching and a whole host of inspirational tools and techniques to get you to create and make your goals real - with these we can plan and do. And with your plan in place, your day is now complete and you are ready to go out and make the difference!
Included in this Body / Mind VIP Day is:
Full use of hotel leisure facilities - gym, swimming pool, jacuzzi, steam room and sauna, all day
A 30 minute body massage and 30 minute facial treatment or similar

Lunch

Tea and coffee / refreshments

3 hour one to one mentoring / coaching session
Ready to feel refreshed? Then click here now!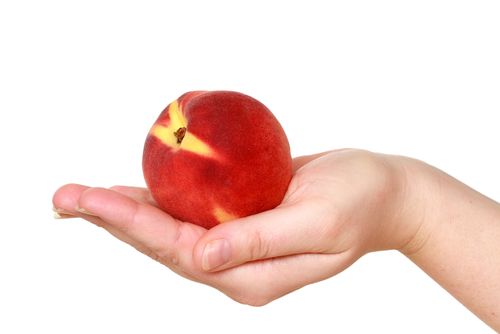 Read the testimonials on how a VIP day has changed two of my client's lives and businesses ...
Jo Westwood's VIP Day Testimonial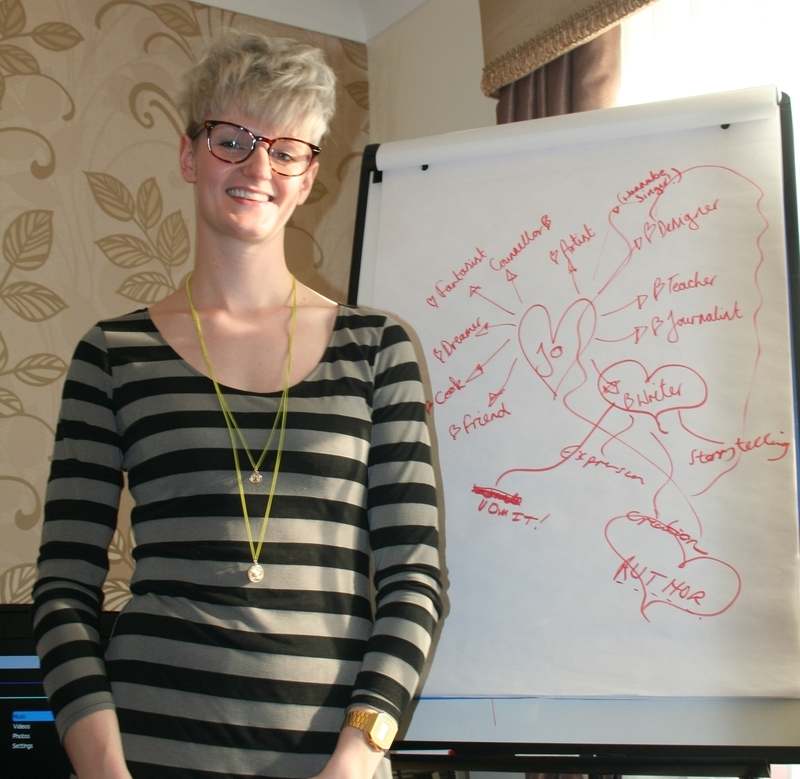 "I'm a Textile Designer amongst many other things.
What I really needed was guidance. You asked me in advance what I wanted to get out of the day – and the long protracted answer was pretty much "I don't know!" I had a lot of confusion and I really wanted help to get some clarity, and initially I needed some clarity on what I needed clarity on too!
This morning was very, very deep and quite challenging! You dug deep and really challenged me, which is quite surprising for me to say that because you always do it in such a gentle way, and you are such a gentle, loving, caring, character and it does seem strange to say Sandie Peachey challenged me!
But that's exactly what you did - you kind of pushed me to realise that I had those answers, and peeled back the layers for me.
The afternoon felt more relaxed as you allowed me to release some tension.
It was very deep - clearing all of those emotional blockages in the morning and then in the afternoon more of the fun stuff; looking into my career path, and who am I and what I can do, and you even gave me a singing lesson - which I wrote my own tune for, which is amazing!
I couldn't put a value on today. How much do you value yourself is what I would say. How much do you value somebody being able to give you clarity on your relationship and potentially your whole future.
The VIP Day experience is absolutely worthwhile doing, even if like me you have blockages and issues that you don't really know what they are. Sandie is obviously capable of digging them out and helping you realise what you want to solve, because I think a lot of women maybe feel that way, that there are a lot of things that aren't quite right, and it's hard to pin point what, and it's hard to come to somebody and say 'I've got a problem, can you solve it?' Well actually yes, it turns out that Sandie can!
Sandie told me that I had the answers all along and that we just had to shine a light on them. I couldn't have done it without you Sandie!"
Vicky Stanton's VIP Day Testimonial
"I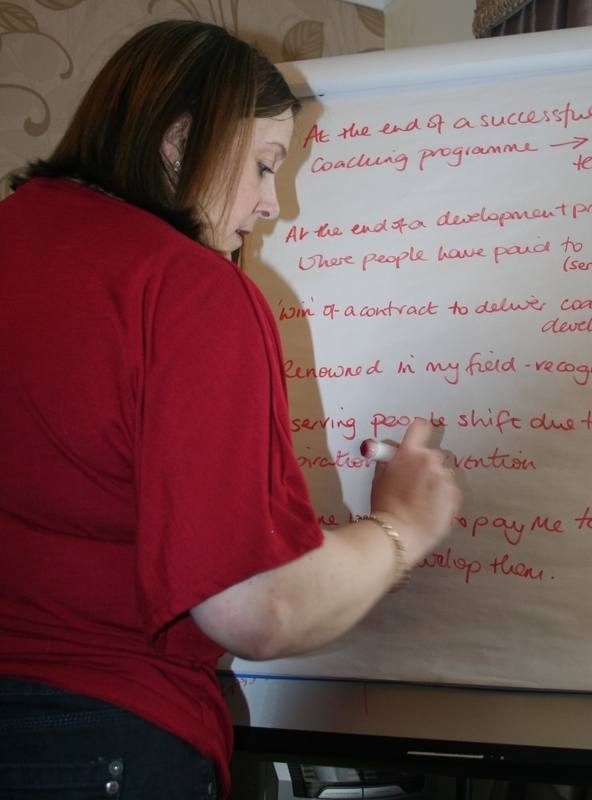 'm Vicky Stanton and I am a Business and Life Coach.
The day has been absolutely fantastic and I've got such a lot out of it. It differs from my normal experience of coaching, both having been coached and coaching myself. Usually it has been very much sit in chairs and really just allow the coachee to explore their own answers to their own questions.
But the difference working with you today it that it has been very much a 2 way process. It's been a process of you interjecting at some points and helping me have some clarity about where I'm going; stopping me when I've gone off down the path that really hasn't answered the questions that we were seeking to answer, and I've achieved what I set out to achieve at the beginning of it.
What I really wanted from the VIP day was to see where I needed to move my business to next. My business is in its infancy and I am now really ready to get some clarity around where I need to go next.
First of all we started off today dumping any emotional baggage that I had come with today, in a really lovely way! And getting me to see or feel or experience, what it was going to feel like, for me to have that success and being able to anchor that feeling and that vision that I had seen. And then we talked through some quite tough questions, around what it was going to feel like to actually acheive my 'mountain top' moment, - my inspirational vision to aspire to.
So what did that feel like for me? Where was I when I had that feeling? You asked me to pick a song today that justified or gave me that end result, and then we've looked at cards, we've both offered inspiration, we've talked, we've just chewed over stuff, I've been at the flip chart, you've been at the flip chart. So lots of different techniques we've used today. I'm sure I've missed some in that long list!
Working with Sandra Peachey is fabulous! Really lovely! It's a very free and easy session, it's very natural: she is a person who allows the person she is working with to be themselves, and it's been fantastic for me today.
Going forward the difference for me relates to 2 things really. First of all, I have got a real product that I can take away with me and now develop. And secondly I now have the confidence and belief in myself that I can go out and deliver what we've talked about today. Thank you!!"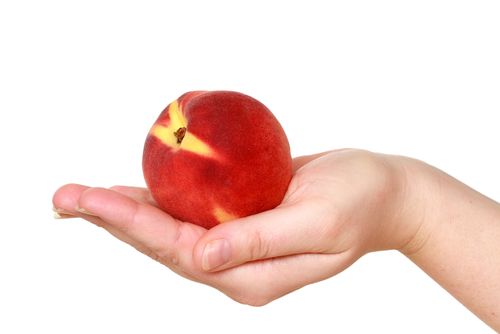 It's time to become a VIP - click here to book your Body / Mind Bliss Day ...
To find out more or create your own tailored day,
contact Sandra online here / 07921 494363.